Products Catalogs & Keywords:
Products Image: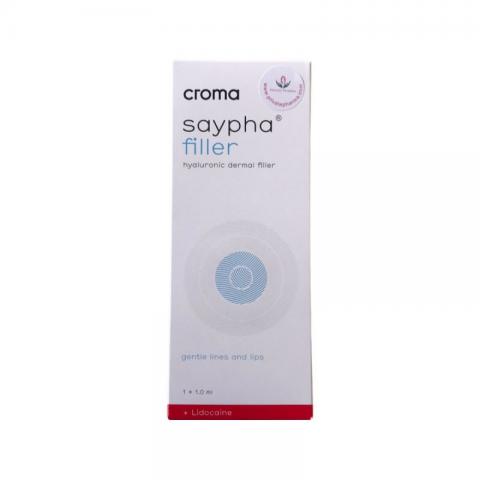 Patients highly recommend this product because they experience very little swelling.
This product has been tested by several trained professionals using the Hyaluron Pen and is referred to as a compatible product. It could be conjured up with the pen, giving needleless painless results.
Croma Saypha Filler with Lidocaine is a highly-cross linked gel dermal filler, containing non-animal Hyaluronic acid with a concentration of 23 mg/ml with added lidocaine for comfort.
Price:- €43.24
Website:- https://www.privatepharma.com/uk/treatment-areas/lip-filler/saypha-fille...