Products Catalogs & Keywords:
Products Image: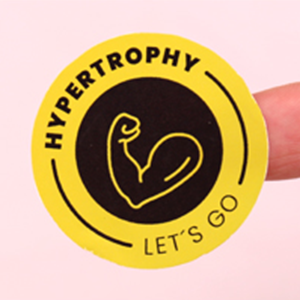 FOB Price:0.28 USD
Minimum Order Quantity:20000 Sheets
Place of Origin: China
Item No. : A-SUB SLP
Payment Terms: L/C,D/A,D/P,T/T,Western Union,paypal
Products Description:
Easy DIY Personalized Stickers: This full sheet Printable Sticker Labels gives you the freedom to design and make any decals or labels you like at your home. Easy to make and fun to use
Excellent Printing Results: Our clear printable inkjet sticker labels can hold ink beautifully, resulting in vibrant and crisp prints. Ink dries quickly in a few minutes
Durable and Water-resistant: With strong adhesive, this sticker paper can perfectly stick to solid smooth surfaces like glass, ceramics, metal, and more without falling off. It can stay well even rinse in water, but submersion for a long-time is not recommended
Buyers, Please let us know,you get the info from msnho.com ,you can get a Special Discounts.