Products Catalogs & Keywords:
Products Image: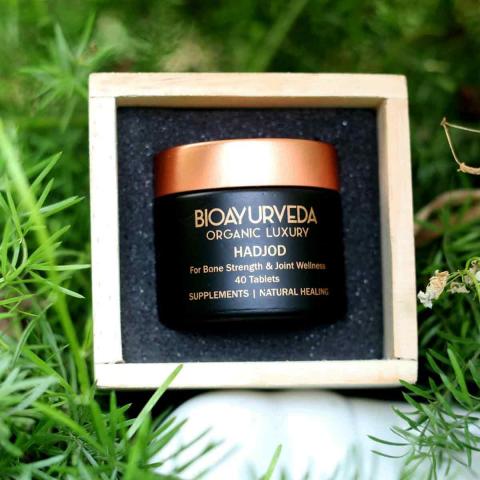 Hadjod tablets, an excellent source of energy and also in muscle protection. It is very often that while doing exercise muscles get to stretch and gives and unwanted pain. Sometimes it leads to a bad situation. Hadjod aids are supportive of the bone calcium and give it energy. It is very moderate in restoring energy.
Hadjod Tablet also uses to relieve joint-related problems such as pain, low mobility, joint inflammation, flexibility with its anti-inflammatory properties. It burns fat and supports weight loss. It manages diabetes and the suppressant properties help to reduce body fat.
GET
40 TABLETS IN Rs 819.00
90 TABLETS IN Rs 1,799.00
You may also visit on Other Products Like
Shilajit Capsule
Toning Face Cream
Senna Capsule
Brahmi Tablet
Fenugreek Capsule