Products Catalogs & Keywords:
Products Image: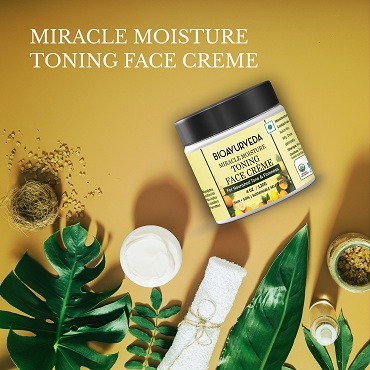 Price: 100 INR
Place of Origin: Delhi, India
Payment Terms: All Payment Method Accepted
Products Description: It's a Herbal face toning cream that improves the skin's radiance, smoothness, and appearance. Traditional substances are also employed in this toning cream, to aid with fine line reduction and skin tissue renewal. The cream is designed to act as a moisturizer without leaving the skin looking oily. It's a fantastic ayurvedic combination that combines the advantages of toning and moisturization in one crème while also maintaining the skin's natural pH and reducing excess oiliness.
Buyers, Please let us know,you get the info from msnho.com ,you can get a Special Discounts.