Products Catalogs & Keywords:
Products Image: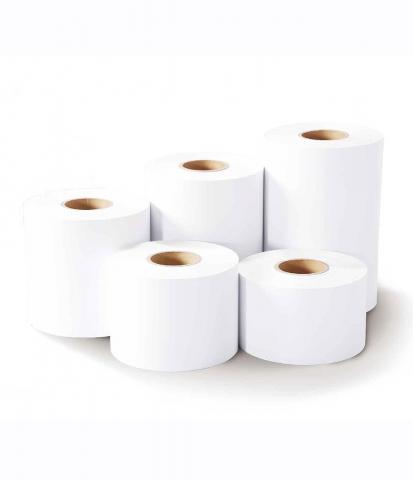 FOB Price:0.28 USD
Minimum Order Quantity: 20000 Sheets
Place of Origin: China
Item No. : A-SUB® 240G
Payment Terms: L/C,D/A,D/P,T/T,Western Union,paypal
Products Description:
A-SUB® 240g RC Glossy minilab photo paper is made up of premium grade resin-coated base paper and microporous coating.It's special converted for Epson, Fuji film, Nortisu dry printers.
Paper Brand: A-SUB®
Weight: 240gsm
Surface: Glossy
Base: Resin-coated
Size: 4" 6" 8" 10" 12" * 65M/100M
Printer Compatibility: Epson, Fuji film, Nortisu dry printers
Ink Compatibility: Dye & Pigment ink
Buyers, Please let us know,you get the info from asub.com ,you can get a Special Discounts.