Products Catalogs & Keywords:
Products Image: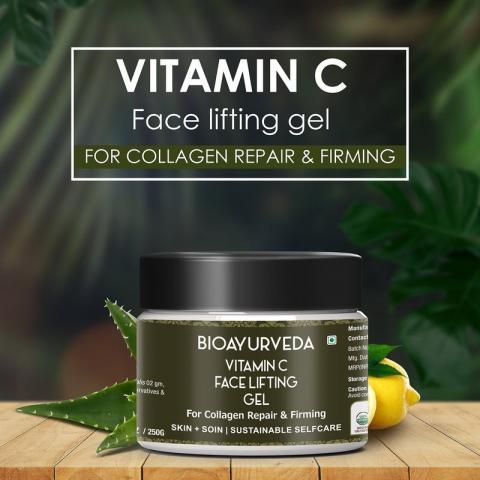 FOB Price: 100 Rupees
Place of Origin: Delhi, India
Payment Terms: All Payment Accepted
Products Description: Rich in anti-oxidants with potent anti-aging action, it shrinks enlarged pores, lifts sagging skin, fade fine lines, and reduces wrinkles. It balances oiliness and prevents breakouts. This gel is non-greasy and quickly absorbs without a heavy or sticky feel. This Vitamin C Gel is a power pack of Vitamin C which helps For Collagen Repair & Firming, Curbs sagging, fine lines, wrinkles, discoloration, age spots, etc.
Buyers, Please let us know,you get the info from msnho.com ,you can get a Special Discounts.