Products Catalogs & Keywords:
Products Image: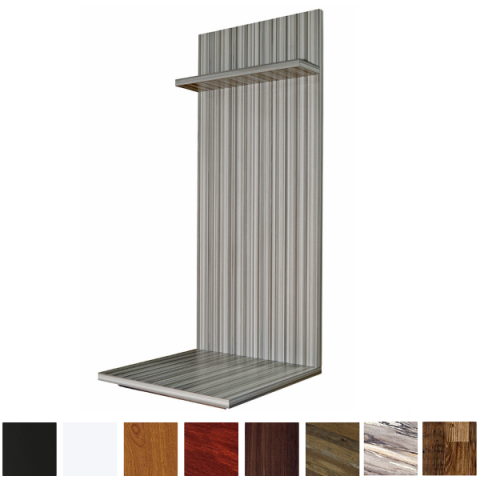 awofficefurniture.com is offering you Formica® Wall Mount Hospitality Table at an affordable price.
This custom impact resistant Formica® Wall Mount Table was designed to provide an alternative for more upscale lounge areas.
This very space-efficient table design provides the warmth and coziness of a luxurious dining experience where the wall table is suspended in air.
Price:$849.00
https://awofficefurniture.com/product/formica-wall-mount-hospitality-table/